Birch Log Candlestick
Crafts, Decor, Workshop, Cheap, Lighting, Accessories
Whether the birches touched me, or just really liked the idea. But in general, I want to show you this original and simple lesson in creating a candlestick from birch logs. Of course, this idea does not suit all interiors, but it's worth a look!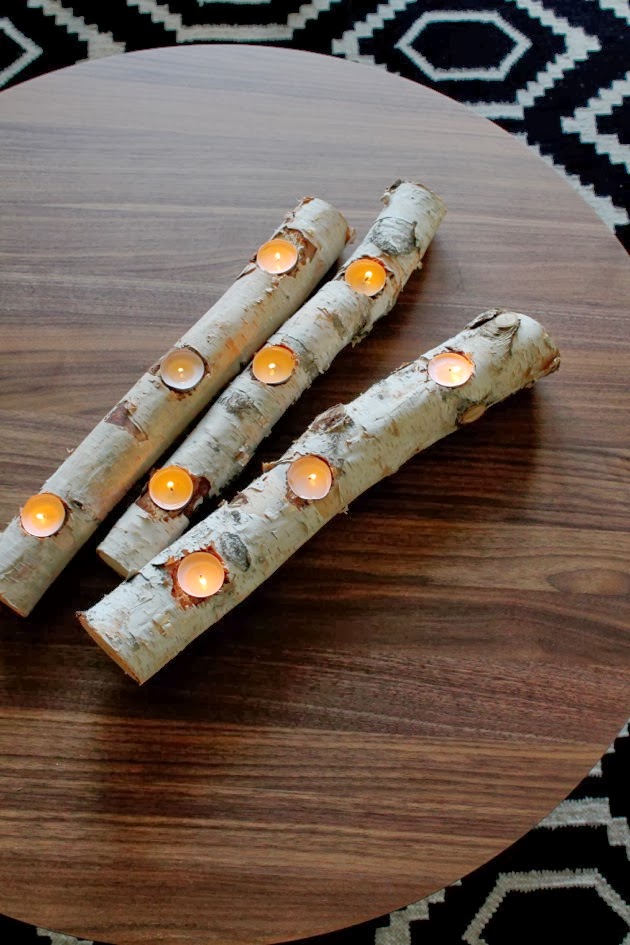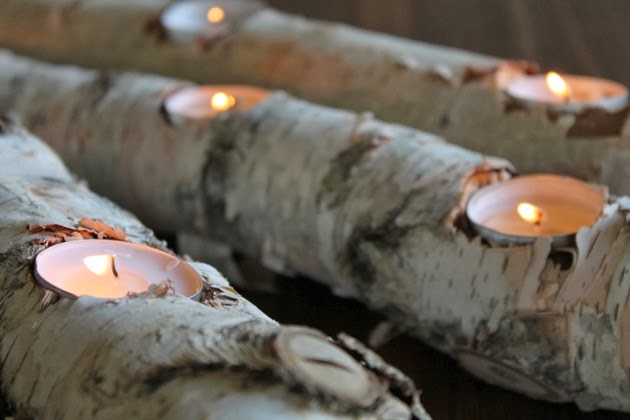 What we need:
Birch log
Tea candles
Drill and drill
Ruler
Pencil
How to make a candlestick:
I can say that making it sufficient is simple if you have all the necessary tools. The main assistant is a drill and a half inch drill (ask your man, he should help you).
Pencil make notes, where our candles will be located.
Using a drill, we make indentations.