How to Clean Natural Stone Tiles : Cleaning Tips
How to Clean Natural Stone
Three Methods:
Natural stone encompasses a variety of different stone types that can be found all across the world and are used commonly for things like countertops and floor tiles. Granite, limestone, marble, slate, sandstone, and travertine are all natural stone. Because many types of natural stone are porous, they can soak up liquids which cause stains. Luckily, there are ways that you can clean and care for your stone with simple maintenance and cleaning supplies.
Steps
Performing a Simple Cleaning
Sweep off surface debris.

If you are cleaning a natural stone floor, you'll want to use a fluffy mop or brush that has soft, natural bristles. This will prevent the stone from getting scratched by brushes with abrasive bristles. If you are cleaning natural stone countertops, a clean cotton rag or a handheld duster can remove surface debris.Sweep all the dirt and dust into a dustpan and dispose of it.

If you are cleaning natural stone floors, you can also use a vacuum.
Sweep or dust your natural stone at least twice a week.

Mix warm water and a mild dish detergent in a bucket.

Fill up a bucket with five cups (1.1 l) of warm water from your faucet and put two to three drops of a mild, pH neutral dish soap into the bucket. Mix the water and soap together until bubbles start to form on the top. Read the label of the dish soap that you are purchasing to make sure that it doesn't contain any acid, which could damage the natural stone.

Alcohol, citrus, and vinegar all contain acids that are corrosive to natural stone.
You can also ask a stone retailer to direct you towards a stone-specific cleaner.

Wipe down the natural stone with the solution.Use a soft mop or a rag and dip it into the solution that you just created. Work in circular motions to lift up any stuck on soap scum, dirt, or gunk that is on your stone. If you are using a mop, go left and right in large sweeping motions to remove dirt and gunk from the floor.

Rinse off the solution with distilled water.

Rinse the stone with distilled water until there is no more soap or cleaning solution left on the stone. Regular water from your tap may contain minerals that could discolor the stone. The cleaner can also be absorbed by the stone and cause discoloration, so make sure that you rinse it thoroughly.

If you don't have distilled water, you can boil tap water instead.

Dry the stone.Dry the stone with a soft, synthetic or cotton rag until all of the moisture is gone. Do not leave any cleaner or liquid on the surface of the stone. Continue to buff the area until your natural stone looks shiny and clean.
Removing Stains with a Poultice
Wet the area with water.

Saturating the area with water first will fill the pores of the stain and make removing it easier. Spray down the area with water or use a wet sponge to saturate the stain.

Refer to your stone manufacturer to determine which kind of poultice you need.
Most stone poultices are safe on travertine, marble, slate, and granite.

Mix the poultice powder with water.Read the instructions on the back of the stone poultice, so you know exactly how much water to use. Slowly pour warm water into the poultice powder in small batches, mixing it thoroughly in between each batch. Keep adding water until the poultice forms a paste similar to peanut butter.

Test the poultice on a small area.

Before you cover a large stain with the poultice, you'll want to make sure that you have the right chemicals for the right stone.

If the chemical discolors or stains your test area, do not use it on your natural stone.

Apply a 1/4 inch (0.63 cm) layer of paste over the stain.

Cover the stain with the poultice using a wooden spatula. Extend the paste for about an inch (2.54 cm) around the stain. Use the spatula to even out the poultice.

One pound of poultice will cover one square foot of natural stone.

Tape plastic wrap around the stain.Put a piece of plastic wrap over the stain and secure the edges of the plastic with pieces of tape. Make two slits into the plastic wrap to let the poultice breathe.

Allow the poultice to dry for 24 hours.The paste will start to harden and will begin to draw out the stain. Do not disrupt or move the paste while it is sitting.

Scrape the poultice off your stone.Use a plastic or wooden scraper to remove the poultice from the stone. Break up bigger chunks of the poultice while taking great care not to scratch your natural stone.

Do a simple cleaning over the stain.Clean the stain with a pH neutral soap and water before rinsing and drying it. Make sure that no more poultice paste is left over.

Repeat the steps until the stain is removed.

It may take several applications for the stain to be completely gone. Continue mixing and applying the poultice paste to the stain until you start to see the stain diminish or disappear.

It may take up to five separate applications for the stain to be completely removed.
Caring for Natural Stone
Clean up spills as soon as they occur.

Stone like limestone and sandstone are extremely absorbent and will soak up stains quickly. Other natural stone like granite and serpentine are less absorbent, but will still stain if left exposed to liquid. Blot up spills immediately and then perform a simple cleaning on the area to prevent stains.

Remember to blot the stain. Do not rub the spill or you may work the stain deeper into the stone.

Use mats to protect your stone.

Use trivets, mats, and coasters on natural stone countertops to separate the stone from hot items that come out of the oven or stove. If you have natural stone floors, purchase floor mats so that people can wipe their shoes before walking on the stone tiles. This will prevent dirt and scratches.

Placemats can also protect the finish on your stone from getting scratched by sharp items like silverware, ceramics, and china.
Sand and dirt are a common reason that stone floors get scratched.

Avoid spilling acidic liquids on natural stone.Things like vinegar, cola, lemon, orange, bleach, and ammonia can seep into the pores of your natural stone and damage it or discolor it. If you do spill something acidic on your natural stone, make sure to blot it up as soon as possible and flush it with warm water before drying the area with a rag.

Seal your natural stone.Make sure to purchase a sealer that is made for the specific type of natural stone that you have. A liquid sealer will protect your natural stone from stains and scratches. Spray the liquid natural stone sealer on the surface of your natural stone and rub it in. Allow the stone sealer to fully dry overnight before touching the stone again.
Video: Safe Cleaning Solutions for Natural Stone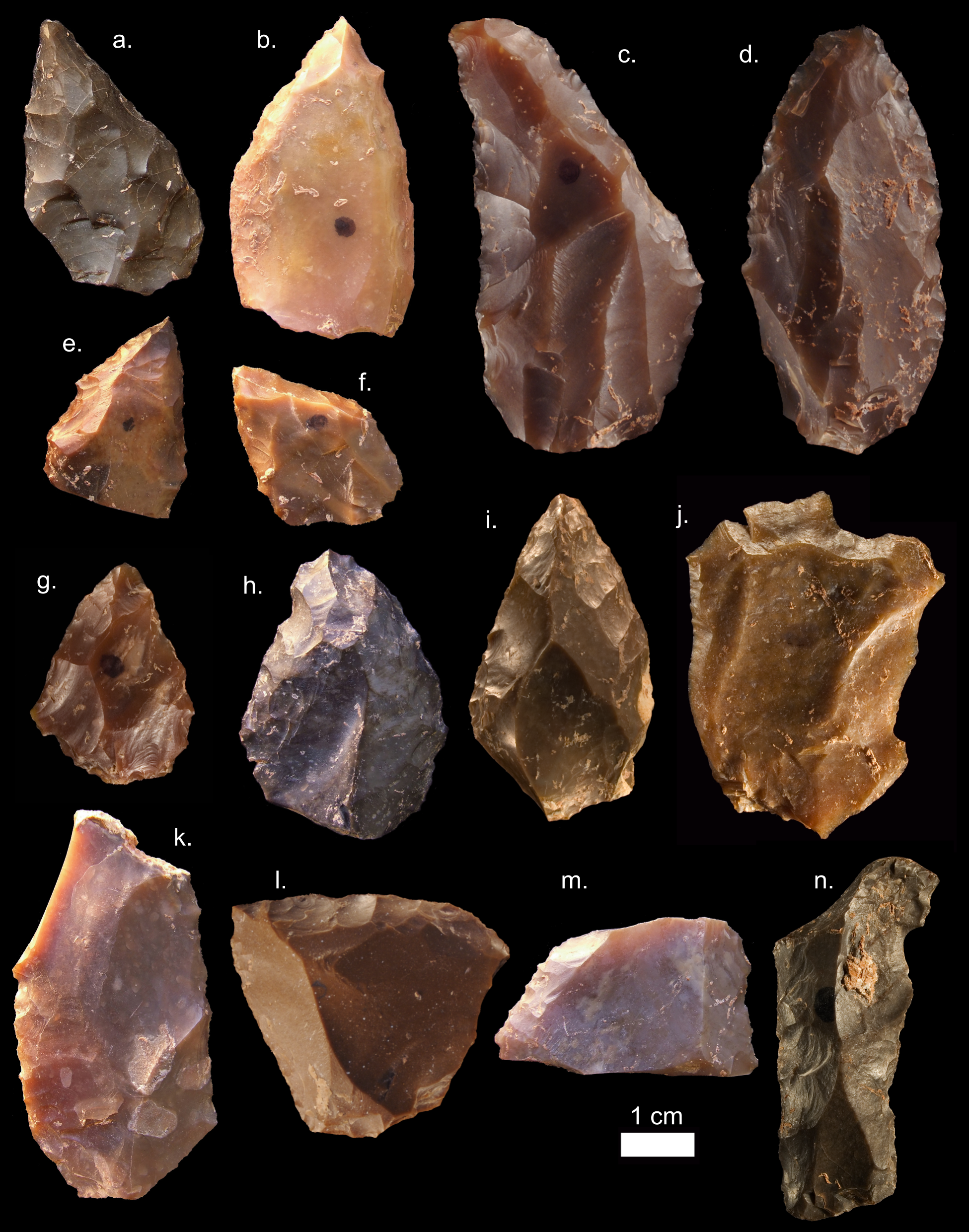 How to Clean Natural Stone images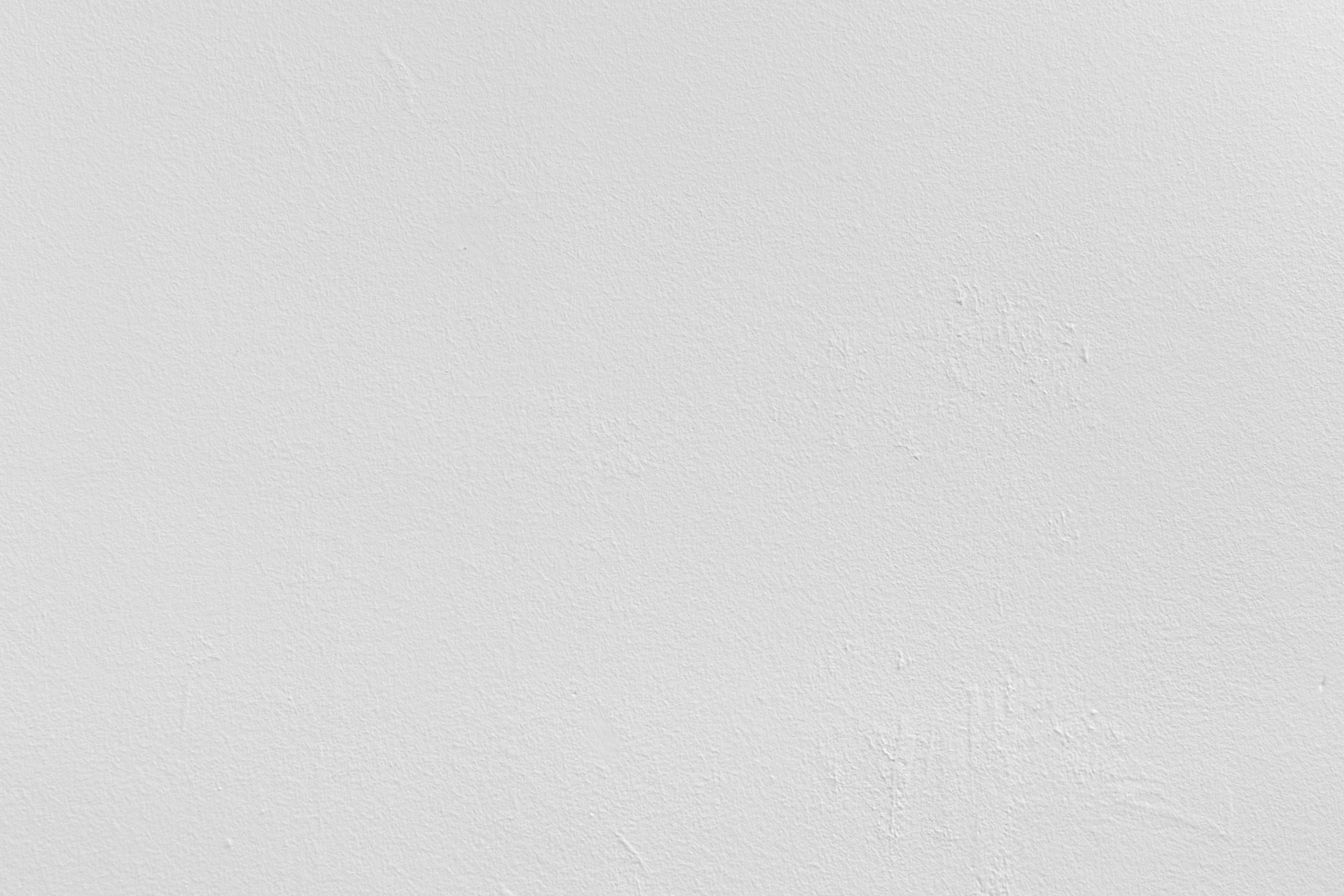 2019 year - How to Clean Natural Stone pictures
How to Clean Natural Stone recommendations photo

How to Clean Natural Stone pics
How to Clean Natural Stone new pictures
pictures How to Clean Natural Stone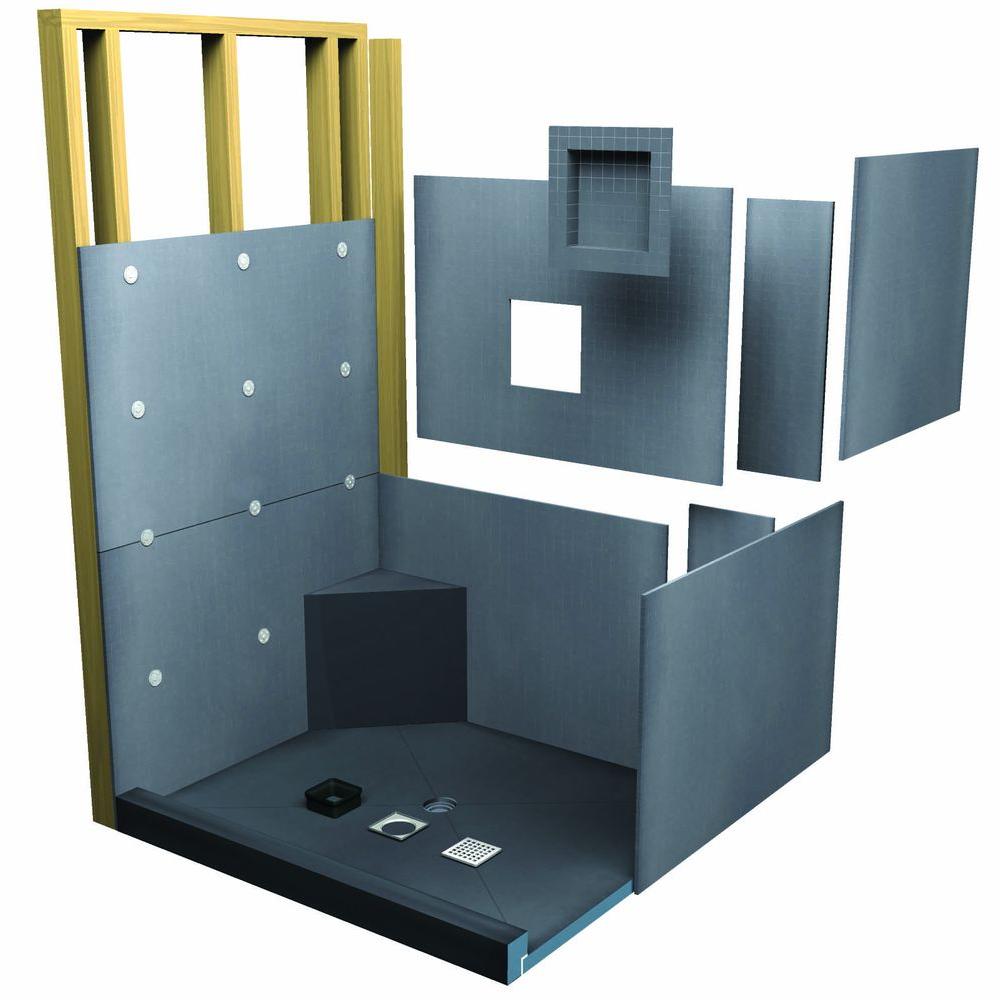 Watch How to Clean Natural Stone video
Forum on this topic: How to Clean Natural Stone, how-to-clean-natural-stone/ , how-to-clean-natural-stone/
Related News
8 Foods That Can Trigger a Migraine
20 Dramatic Short Trendy Haircuts
How to Avoid Paying for Things You Can Get for Free
6 Signs Youre Having an Emotional Affair
5 Health Checks For Men Who Don't Like Doctors
Show-stopping Macaroon Tier Cake Recipe
6 Facts About HIVAIDS That Might Totally Shock You
5 Ways Relationship Experts Keep Their Marriages Strong
It's Not Just About the U.S. Anymore
World's First Computer Programmer
Date: 03.12.2018, 21:21 / Views: 71382
---