Ernie Maresca - Shout! Shout! (Knock Yourself Out)
Why now is the time to shout about racism
As President Trump issues a travel ban on nationals from seven Muslim-majority countries and bans Syrian refugees from entering the US indefinitely, entrepreneur Heidy Rehman explains why Trump and Brexit should encourage us all to #calloutracism
'When I was growing up, my father told me; "You will face two challenges every day for the rest of your life – you're not white and you're not male – and you will overcome both." Never has that been truer than today.
Trump has stated that his order is not a Muslim ban. However, given his clear campaign rhetoric and the countries involved it would seem that Muslims are the main subject of the ban. Since Brexit and the Presidential campaign there has been a noticeable rise in racist, xenophobic and other bigoted acts and commentary. The signing of such orders from one of the highest and most respected offices in the world could effectively legitimise hate. This will not only affect Muslims but other minority groups.
Reading recent news headlines such as "immigrants swarm in on our jobs" and Donald Trump tweeting about "the 'bad' rushing in to our country", it takes me straight back to my school days in the '80s. For a long time we were the only British Asian family in the tiny northwest town of Hebburn. And during times of economic hardship (back then: miners' strikes and the collapse of the ship yards; now: ongoing economic and political uncertainty) people need somebody to blame. When the economy falters, racism rises. And minorities are an easy target.
When I was a child, my father had his car vandalised, we had 'gifts' posted through our letterbox and I would often take off my school blazer at the end of the day to find I'd been spat on. Listening to the race-hate language surrounding both the US presidential election and the EU referendum, brought that flooding back. The only difference now is that we no longer have to suffer in silence. Social media has given us all a new power to challenge racist behaviour and #calloutracism – as happened when journalist Rachel Johnson reportedly referred to Prince Harry's girlfriend Meghan Markle as 'exotic' on account of her mixed race and was widely criticised for it. Now, with Donald Trump in the White House and an ever more fractious divide across the U.K., it's never been more important for us all to stick our heads above the parapet and say when something is wrong.
Heidy Rehman, founder of Rose & Willard
My father died when I was 16 so we learned about independence from an early age. But he instilled in me, and my five sisters (we lost another sister) and one brother that education is important, and that even if you feel like an outsider, you must fight it desperately. I've been doing that ever since. I was 14 when I had a teacher who constantly bullied me and humiliated me in front of my classmates so one day I put my hand up in class and said to him, "I know what you're doing, and I know why you're doing it." The taunts stopped after that.
Later, during my years as a broker, I knew my background made me different and I experienced some unpleasant times. But I believe that if you've been made to feel as though your voice matters less than others, the only way to respond is to speak up. That's why I applaud the women who were brave enough to come forward with allegations of sexual assault in the run up to the election. There's a power in solidarity and right now, we need it more than ever.
Video: Tears For Fears - Shout (Official Video)
Why now is the time to shout about racism images
2019 year - Why now is the time to shout about racism pictures
Why now is the time to shout about racism forecast photo
Why now is the time to shout about racism photo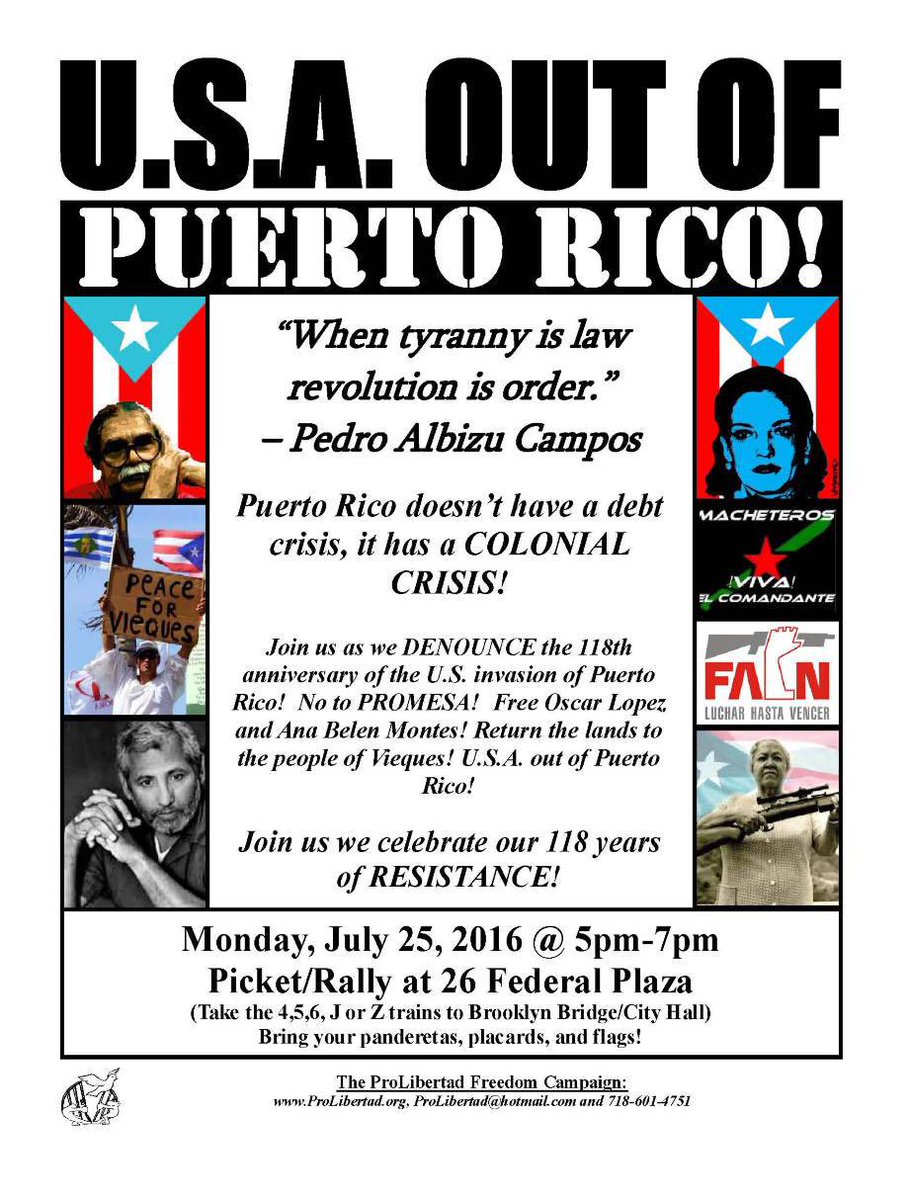 Why now is the time to shout about racism new picture
picture Why now is the time to shout about racism
Watch Why now is the time to shout about racism video
Discussion on this topic: Why now is the time to shout , why-now-is-the-time-to-shout/ , why-now-is-the-time-to-shout/
Related News
Kanye West will show Yeezy season 5 at New York Fashion Week
6 comfortable and wrinkle-free essentials women who travel for work need in their closet
Prepare to Be Obsessed with Athleisure Designer PipEdwards
How to Enjoy Cleaning Your Home
Trump Confirms That, Yes, He's Shrinking Bears Ears
Why I Decided Not to Breastfeed My Son as I Battled Crohn's Disease
No One Ever Told Us That: Money and Life Letters to My Grandchildren
The Harry Styles Lookbook
The 10 Healthiest Food Combos Ever
Get her pregnant
Date: 18.12.2018, 18:50 / Views: 83283
---